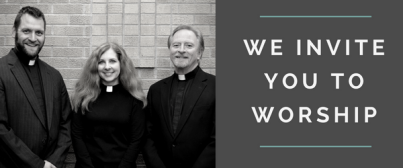 WEEKLY WORSHIP OPPORTUNITIES
8am Sunday Traditional Worship
5pm Saturday Contemporary Worship
9:30am Sunday Contemporary Worship*
* Nursery care provided by teen and adult volunteers - all volunteers have been trained and adult volunteers have an approved background check
11am Sunday Traditional Worship
VIEWING WORSHIP SERVICES
CLICK HERE to watch each week's message on demand.
Sunday's 8am Downtown Campus Worship Service can be heard weekly on WEVR 1550 AM and 106.3 FM. Bethel broadcasts this service 52 weeks per year. You will hear the entire worship service, including special music, live.
Bethel's full worship service is replayed every week on Hudson's River Channel 15 each Wednesday at 7PM and Thursday at 7AM. Check your local listings.