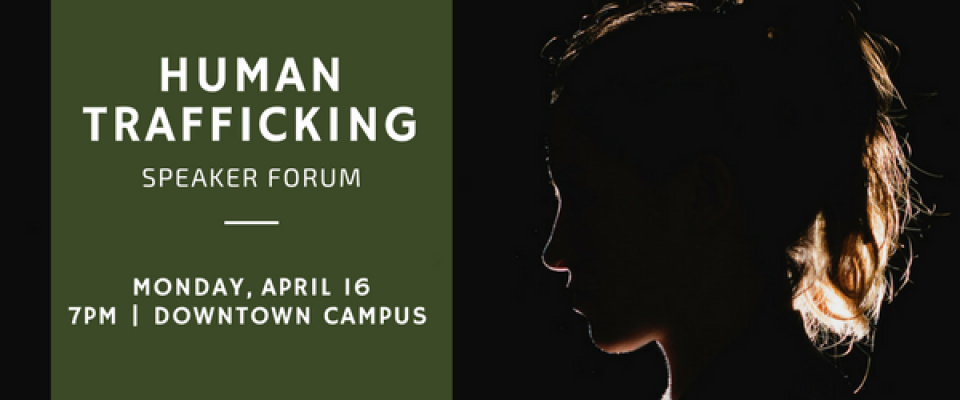 Monday, April 16, 2018, 7:00 PM - 9:00 PM
You are invited to listen to experts in knowledge on human trafficking.
You can expect to learn signs of possible trafficked victims as well as how to report suspected incidents to the police.
Guest Speakers:
Jodi Emerson, Eau Claire Fierce Freedom, will provide a national and regional perspective
Lt. Cathy Borgschatz, St. Croix Sherrif's Office, will discuss the local situation
Katie Ryan, River Falls Turning Point, will discuss rehabilitation efforts for trafficked victims
No registration necessary. All are invited.
Click here for more information about Human Trafficking in the Twin Cities