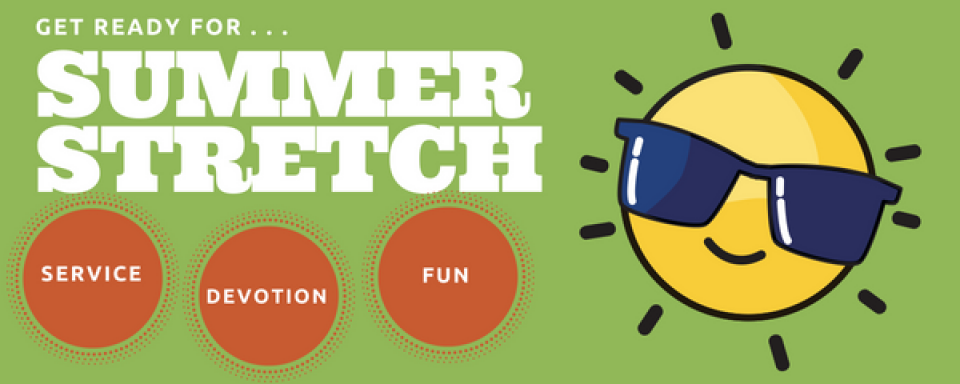 Monday, July 30, 2018, 8:30 AM - 3:30 PM
Get ready for a day of service, devotion and fun! Students will begin the day with breakfast & a devotion before starting a service project. Following lunch, students will be transported by the Bethel Bus to a fun activity! Everyone will return to Highlands for a final snack and short devotion.
Registration is for students entering grades 3-6.
Scholarships are available - click HERE to complete the application.
Volunteers: This event requires adult and student volunteers. If you would like to volunteer, contact Carole DeJardin ( ).