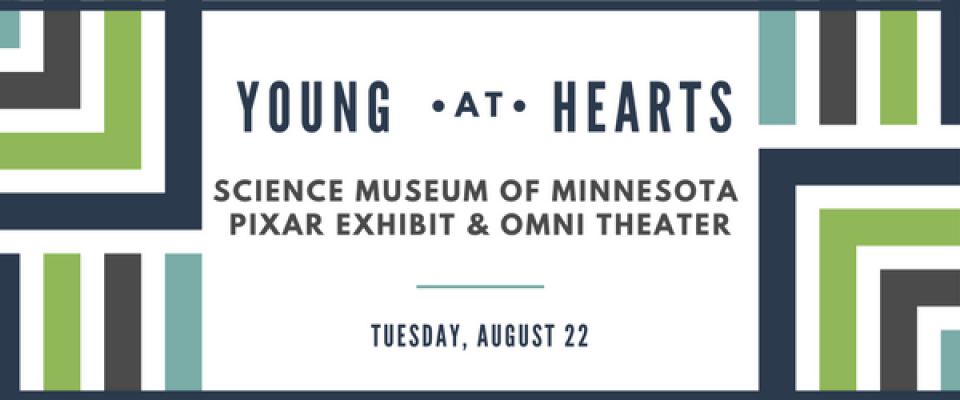 Monday, June 19, 2017, 12:00 PM - 5:00 PM
YAH group will cruise from Harriet Island to Fort Snelling with sights of the St. Paul High Bridge, Pig's Eye's Cave, Minnesota River mouth and Pike Island.
Depart from Downtown Campus at 12pm, lunch in St. Paul, then 1 1/2 hour cruise begins at 2:30pm.
The all inclusive cost is $29. Register with payment in the church office by June 5.