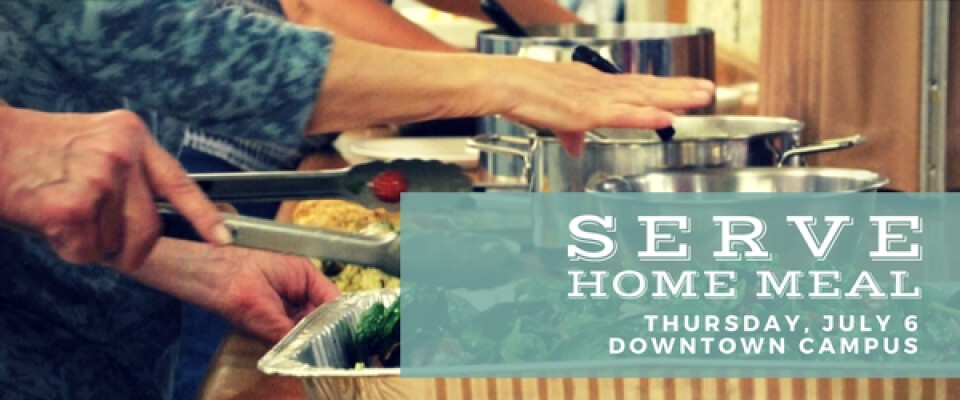 Thursday, July 06, 2017, 1:00 PM - 7:00 PM
Do you want to volunteer locally? The HOME (Hudson Outreach Meal for Everyone) meal has been serving meals since December 2005. 24,000 meals have been served!
HOME is a collection of churches from Hudson that serve a free meal twice a month to anyone that would like to come and join us for good food and great fellowship. The churches serve the meals on a rotating basis.
Bethel's turn to host is coming up on July 6. Come and join us to meet people and have fun while serving in this ministry.
Register above to help in one of these ways:
1. Food Prep/table set-up from 1-4pm
2. Serving & greeting along with busing tables, washing dishes, and final clean-up from 4:45-7pm
3. Provide dessert