Summer 2020 @ Bethel
Bethel's Youth Ministry is vibrant and active in the summer with events and activities for kids of all ages! New events are added all the time so check back frequently for something new. (Items are arranged by calendar not age or grade.)
---
YOUTH MINISTRY - SUMMER INTERN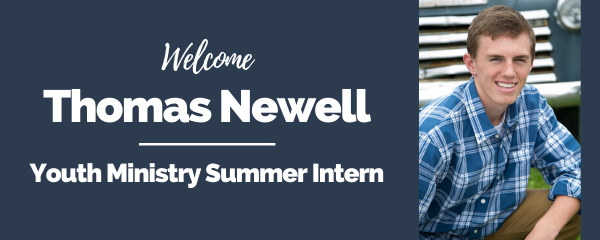 Thomas will be helping out with all aspects of Children, Youth, and Family Ministries, from VBS, to College Zoom bible studies. One of Thomas' summer projects is to create "Go Local," due to the fact that we had to cancel all our summer mission trips. Go Local will offer a variety of opportunities for people of all ages to get out and be the hands and feet of Christ in the neighborhood. Stay tune for more information.
We are so excited to have Thomas a part of our team and make sure you drop him a note (at the church) and welcome him!
Here's a note to you from Thomas:
Greetings -
My Name is Thomas Newell and I am the summer youth intern. I'm excited to join and see the inner workings of my home church. I have been at bethel for 14 years, and was very involved in the youth program. I was confirmed at Bethel and continue to attend with my family. I am finishing a degree in Counseling at UWEC, and I will be getting a Masters degree in Human Resource Management in the future. I'm excited to be apart of the Bethel team this summer and ready to learn from our amazing staff.
Blessings
Thomas Newell
---
High School Youth Group (completed grades 8-12)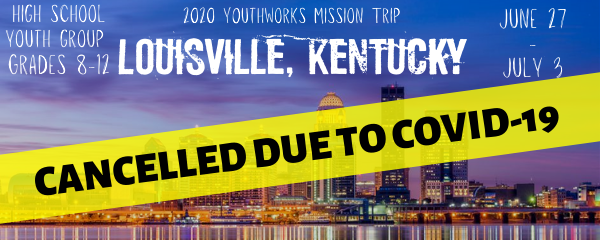 ---
VIRTUAL VACATION BIBLE SCHOOL 2020
---
Middle School (completed grades 6-8)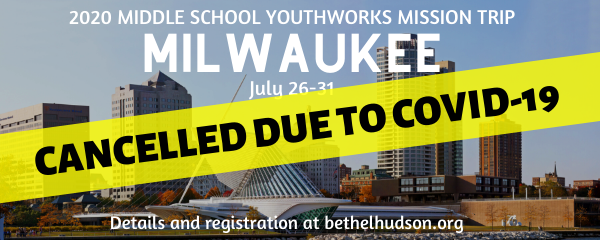 ---
CAMP WAPO
Due to Covid-19, Camp Wapo has cancelled all scheduled camps for 2020. Click HERE to be redirected to the Camp Wapo website for complete details.