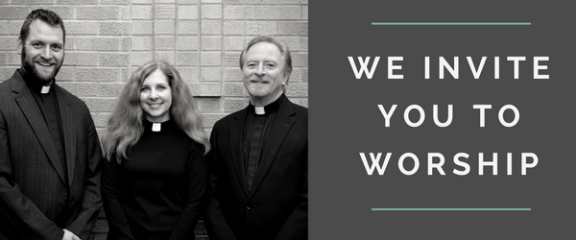 WEEKLY WORSHIP OPPORTUNITIES
Please note that Bethel is now offering both in-person (with limited, reserved seating) and online worship opportunities
The Sunday 8am Traditional Service is an in-person worship service. It is also broadcast on WEVR radio (WEVR 1550 AM and 106.3 FM) and livestreamed here on the Bethel website and on Bethel's facebook page and Bethel's YouTube Channel
The Sunday 9:30am Contemporary Service is an in-person worship service. It is also livestreamed here on the Bethel website and on Bethel's facebook page and Bethel's YouTube Channel
The Sunday 11:00am Contemporary Service is an in-person worship service. Please note, on days that the 9:30 worship service is celebrated outside, there is no 11:00AM worship service.
Bethel will celebrate outdoor worship on the third Sunday of every month beginning May 9, 2021. Highlands Campus | 9:30AM
LINKS FOR BULLETINS
Sunday, May 16 | 8:00AM, Traditional Worship | Click Here for a pdf of the bulletin for this service | Click here for a pdf or the Music for this service
Sunday, May 16 | 9:30 & 11:00AM, Contemporary Worship Services | Click Here for a pdf of the bulletin for this service
---

Bethel offers residents of Red Cedar Canyon, Wintergreen, and Woodland Hills, rides to the 9:30 Sunday services at the Highlands Campus.
Please call the Bethel office (715.386.8821) or click here to email Tammy, if you'd like a ride.
And please help spread the word to friends and family that the Bethel bus is back!
---
WORSHIP SERVICES ARE ALSO AVAILABLE:
CLICK HERE to watch each week's message on demand.
Bethel's full worship service is replayed every week on Hudson's River Channel 15 each Wednesday at 7PM and Thursday at 7AM. Check your local listings.
---
Bethel's Annual, Fall, Kick-Off Video 2020