Bethel offers a variety of clubs that bring people together with a common interest to enjoy fellowship with one another. You are invited to connect with any of these groups at a time that is convenient for you.
BETHEL BOOK CLUB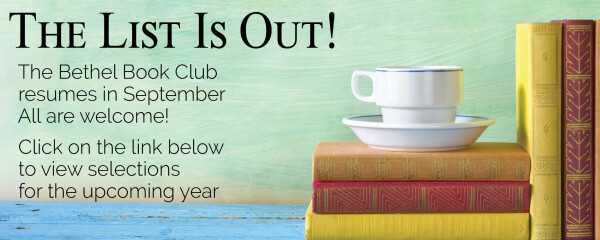 Bethel friends gather the first Wednesday of each month September - May | 1pm | Meeting location TBD, Bethel Downtown.
All are welcome to join in a lively discussion. To view the list of current and upcoming books, click HERE
YOUNG AT HEARTS
Opportunities for adults over 55 to connect in fellowship! Watch the Events page for scheduled events.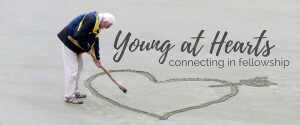 WOMEN OF BETHEL CLUBS
Women of Bethel invite you to be a part of these activities at the Downtown Campus:
Quilting: second Friday and the fourth Tuesday of each month at 9am
Hardanger: first and third Thursday of each month at 1pm.
Embroidery: second Monday of each month at 1pm.
CALENDAR OF EVENTS
On the Events page, you will find the times and locations for various club gatherings. Click HERE to view the calendar.