��
HOME MEAL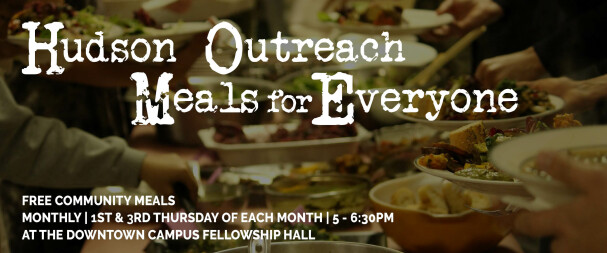 HOME (Hudson Outreach Meal for Everyone) meal is a free meal served twice per month by Hudson area churches on a rotating basis.
Bethel will serve the HOME meal on the following dates for 2019.
---
AMERICAN RED CROSS BLOOD DRIVE
Dates will be posted as they become available.
Click here to schedule a time to give blood
Click here to contact Juli Hilding
---
DOROTHY DAY SERVING

A team from Bethel will serve at Dorothy Day Center downtown St. Paul on the first Sunday of the month (1-5:30pm). Would you like to participate in this ministry? Chuck Lewis and Kathy Jeska are leading this mission.
CLICK HERE to be scheduled to serve the meal
CLICK HERE to help provide the food
---
GRACE PLACE
Grace Place offers shelter to families and single individuals in the St. Croix River Valley, including residents of St. Croix, Pierce and Polk Counties.
Volunteers from Bethel purchase, prepare and serve dinner on the second Tuesday of each month at Grace Place.
If you are interested in serving in this capacity, contact Kathy Jeska.
---

HELPING HANDS MINISTRY
Helping Hands is a group of volunteers from Bethel that will try to fill occasional requests our members might need help with, such as giving a ride, moving a piece of furniture, fixing something, or so forth. If you would like to volunteer to be a part of this ministry (or if you have a request for help), please let Pastor Kris or Kim Evers know and they will add you to the list to serve!