GODSTOCK | NOVEMBER 10-12
The Synod Youth Gathering is coming to Metropolis Resort in Eau Claire. Grade 10-12 can register today (9th grade confirmation students are registered).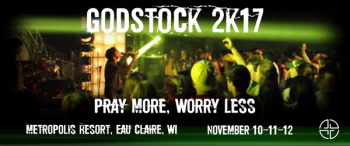 ---
A GLORIOUS CHRISTMAS | DECEMBER 9 | 7PM
It's the most wonderful time of year so let's get in the spirit with a Christmas Concert with Casting Crowns and For King & Country! Invite your friends to join you!
Cost: $25, non-refundable
Leave: Downtown Campus at 5:30pm on the Bethel bus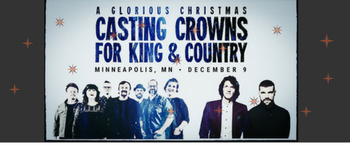 ---
CONFIRMATION | GRADE 9
Classes are held on Wednesdays at the Downtown Campus from 6 - 7:30pm during the school year. This class is led by Jean Elliott, Director of High School Ministry.

---
SENIOR LEAGUE WEDNESDAYS
Senior League is a time set aside for youth in grades 9-12 to worship and grow in God's Word and fellowship. During the school year, Engedi worship starts the evening at 7pm followed by activity or project.
During the summer, Senior League continues on Wednesdays from 7-9pm. Check the Senior League @ Bethel Facebook page for activity schedule!
All youth in those grades are invited to come join in on the fun! Jean Elliott leads Senior League as the Director of High School Ministry.
Connect on Facebook page HERE!
---
ASP MISSION TRIP MEMORIES
During the 2017 summer, Senior League students served through ASP in Kentucky.
---
Senior League youth are invited on Sunday evenings at 7pm in the Engedi Room (Downtown Campus) for this ecumenical worship and praise!