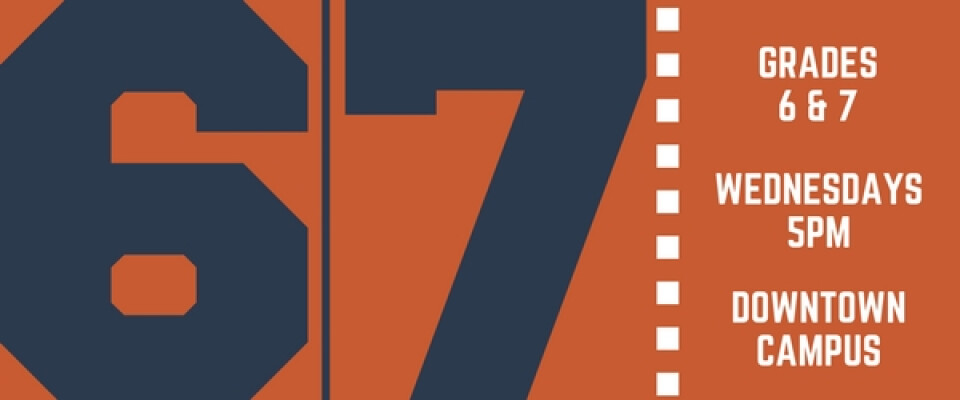 Wednesday, February 14, 2018, 5:00 PM - 6:00 PM
This week begins the Lenten Schedule!
The Wednesday night classes will attend Lenten Worship on Wednesday nights at Highlands as their class. Students are welcome to attend with their families or with their small groups. Students are required to attend 5 of 6 Lenten services between Ash Wednesday (February 14th) and the last Lenten service (March 21st) and can attend either the 5:00 or 7:00 service each week.