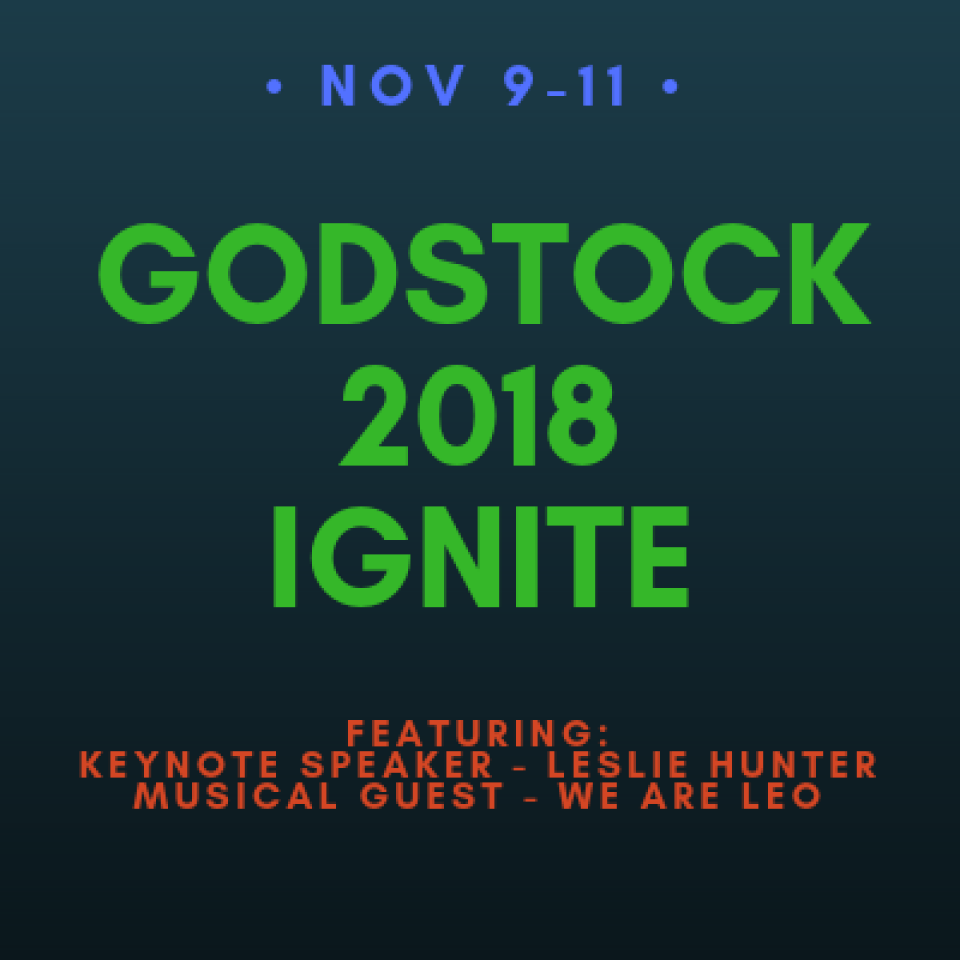 Friday, November 09, 2018, 4:30 PM - Sunday, November 11, 2018, 1:30 PM
Watch out Metropolis Resort in Eau Claire - here comes the Northwest Synod of Wisconsin Youth Gathering. All youth in grades 9-12 are invited to connect with friends from across the synod!
Grades 10-12 can register above (9th Graders are registered and paid through Confirmation.)
This year's theme "Ignite" will feature the keynote speaker Leslie Hunter and the band We are Leo. This is a weekend filled with workshops, games, worship and music! It's a small scale version of the ELCA Youth Gathering and a great way to connect or reconnect with friends within the synod.
You will not want to miss this!
Registration for this event has now closed.