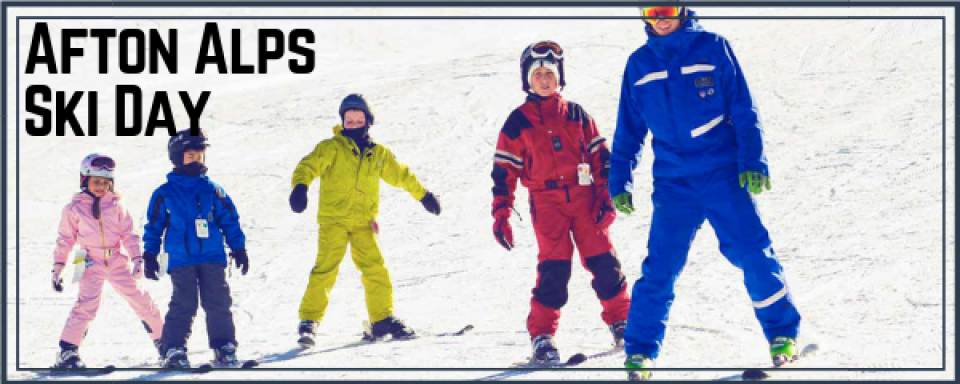 Saturday, January 12, 2019, 9:00 AM - 3:00 PM
Get ready for the upcoming ski trips with a day of skiing at Afton Alps. Bethel will provide transportation and you provide the rest. This is great practice for those going on the upcoming ski trips, but all ages are welcome. Space is limited to 50, so register now to reserve your seat on the bus!
Departure: 9 am
Return: 3 pm
Cost:
Transportation - FREE
Equipment & Meals - On your own
* Bethel is not providing chaperones for this day. If your youth needs to be supervised, you are welcome to register as a participant as well.
* All participants need to complete a Youth Ministry Waiver which includes contact and medical information in case of an emergency. Click HERE to complete the waiver if you have not done so already.