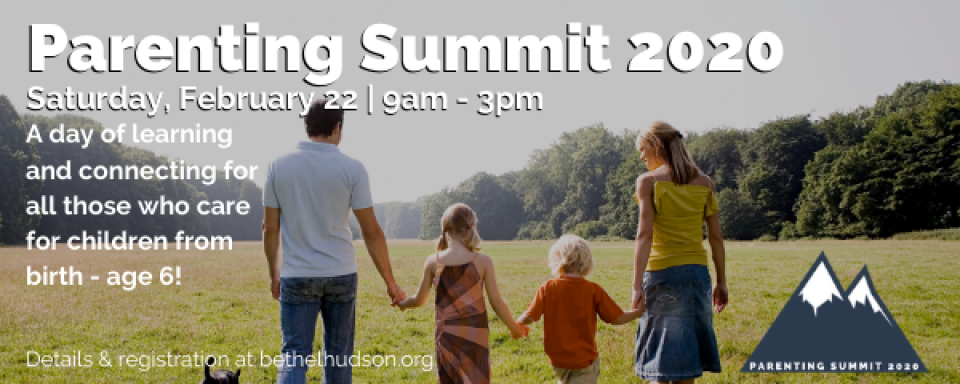 Saturday, February 22, 2020, 9:00 AM - 3:00 PM
Registration is now open for the 2020 Parenting Summit!
A day for parents, caregivers and anyone with a role in the lives of those birth - age 6! Join us for a day of fellowship and learning as you participate in workshops and hear keynote speakers share their best ideas to nurture the mind, body and spirit of your little one and yourself.
Lunch from Panera is included. Childcare is provided.
Cost: $20/person or $30/pair (bring your spouse, partner, relative or friend!)
Financial assistance available! Complete the registration form and financial assistance will be applied.
Keynote Speaker: Tina Feigal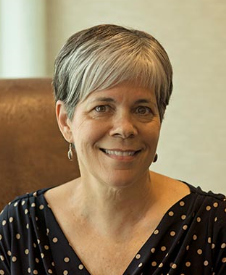 Tina Feigal M.S., Ed. is a former school psychologist, mother of three wonderful sons, and grandmother of three spunky kids. Tina's passion is bringing peace to homes and schools, by helping adults to heal challenging child behavior with the specific, highly effective Present Moment Parenting and Teaching.
Since 2000, she has operated the Center for the Challenging Child, now a branch of Anu Family Services. As a coach and trainer for professionals interested in coaching, Tina supports adults in applying the techniques in her book, "Present Moment Parenting: The Guide to a Peaceful Life with Your Intense Child." Tina certifies coaches as part of her vision that every adult who wants a parent coach can pick up the phone and find one! She also serves as a mentor to Anu's coaching team.
Tina has been featured as the Minneapolis Star Tribune and KARE 11 TV Extra's "Supernanny." Learn more about parent coaching and coach training at www.parentingmojo.com.
Featured Speaker: Kelle Arend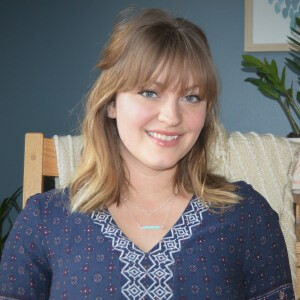 Kelle is a Licensed Marriage and Family Therapist who works with families across the lifespan; specializing in work with children, birth to adolescence.
She strongly believes that we each possess inherent goodness, inner wisdom and the tools needed for growth throughout the lifespan. She provides a safe, nurturing and supportive environment for children and families to re-engage with these strengths and use them to drive purpose and joy in their lives and relationships.
Kelle embraces her work with families as a team, utilizes humor, play, and expressive activities to help process, reflect and rework traumas and stressors, build resiliency, and guide individuals and families towards healing, connection and shared joy.