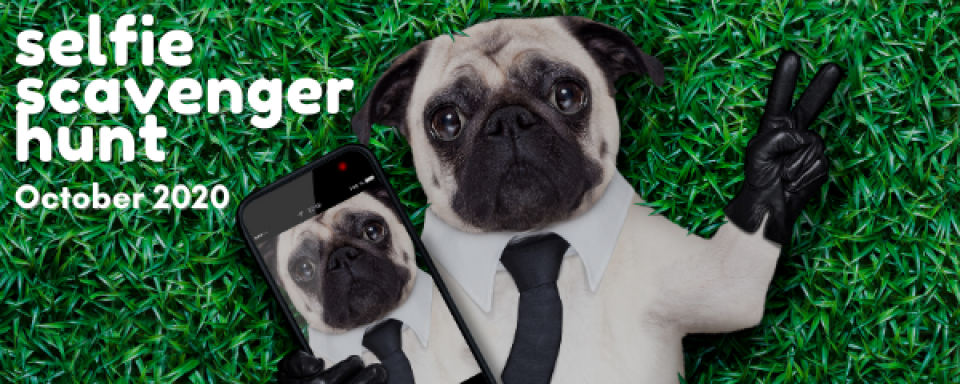 Sunday, October 04, 2020 - Saturday, October 31, 2020
It's time for a Selfie Scavenger Hunt!
This is an event for EVERYONE!
Each Sunday in October, a different subject will be posted here on the Bethel website and we challenge you to take a selfie with that subject! Submit your photos by Friday each week to be included in the Facebook voting for the most creative submission. Voting will occur over the weekend and the winner will be announced on the following Monday. The winner will be sent a prize!
Submit selfies any week and be entered into a prize drawing.
Submit your photos including your name/names via email to Marcie Andrews ( ).
Get creative, have fun and good luck!
October 25 - Subject #4: Take a selfie with a dog!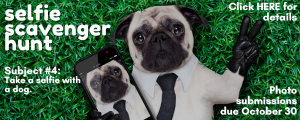 October 18 - Subject #3: Take a selfie with fall colors!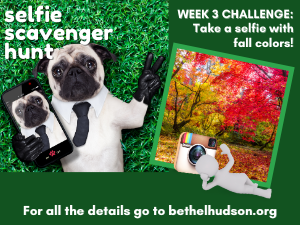 October 11 - Subject #2: Take a selfie with free curbside furniture!
Here is some inspiration from the Youth Team!
October 5 - Subject #1: Take a selfie with a decorated mailbox.
Winner: Gia Salvaterra!