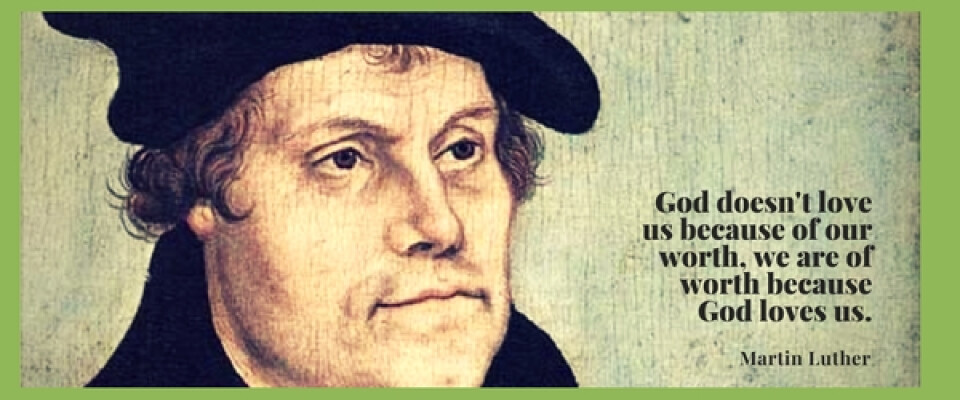 Sunday, October 29, 2017
Did you know, October 31, 2017 marks the 500th Anniversary of Luther's Protestant Reformation? Martin Luther was born in Eisleben, Germany, in 1483, and went on to become one of Western history's most significant figures. Luther spent his early years in relative anonymity as a monk and scholar. But in 1517 Luther penned a document attacking the Catholic Church's corrupt practice of selling "indulgences" to absolve sin. His "95 Theses," which set forth two central beliefs—that the Bible is the central religious authority and that humans may reach salvation only by their faith and not by their deeds—was to spark the Protestant Reformation.
Plan to worship and experience this occasion!