BE PART OF OUR GROWING TEAM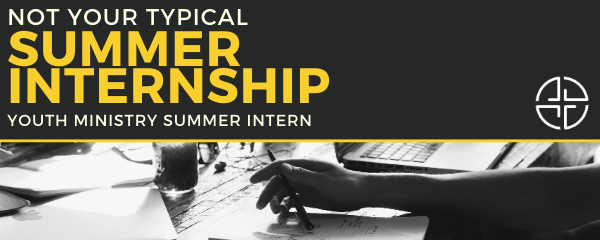 Bethel's Youth Ministry Team is seeking a college-aged student with an interest in a ministry career as a summer intern. The internship is a paid, full-time position (35 hrs/wk) with flexible hours, although some obligations are time specific. Responsibilities include but are not limited to developing college-aged ministry programming, supporting the High School Mission Trip, assisting Vacation Bible School and various other activities to support Bethel's Youth Ministry programming. It is an active, engaging team that will provide career building skills and a direct insight into a career in ministry.
For those interested and with questions about the role, please contact Pastor Ladd to arrange a time to discuss the role ( ).
To apply, click HERE and submit the application to Pastor Ladd Sonnenberg ( ).