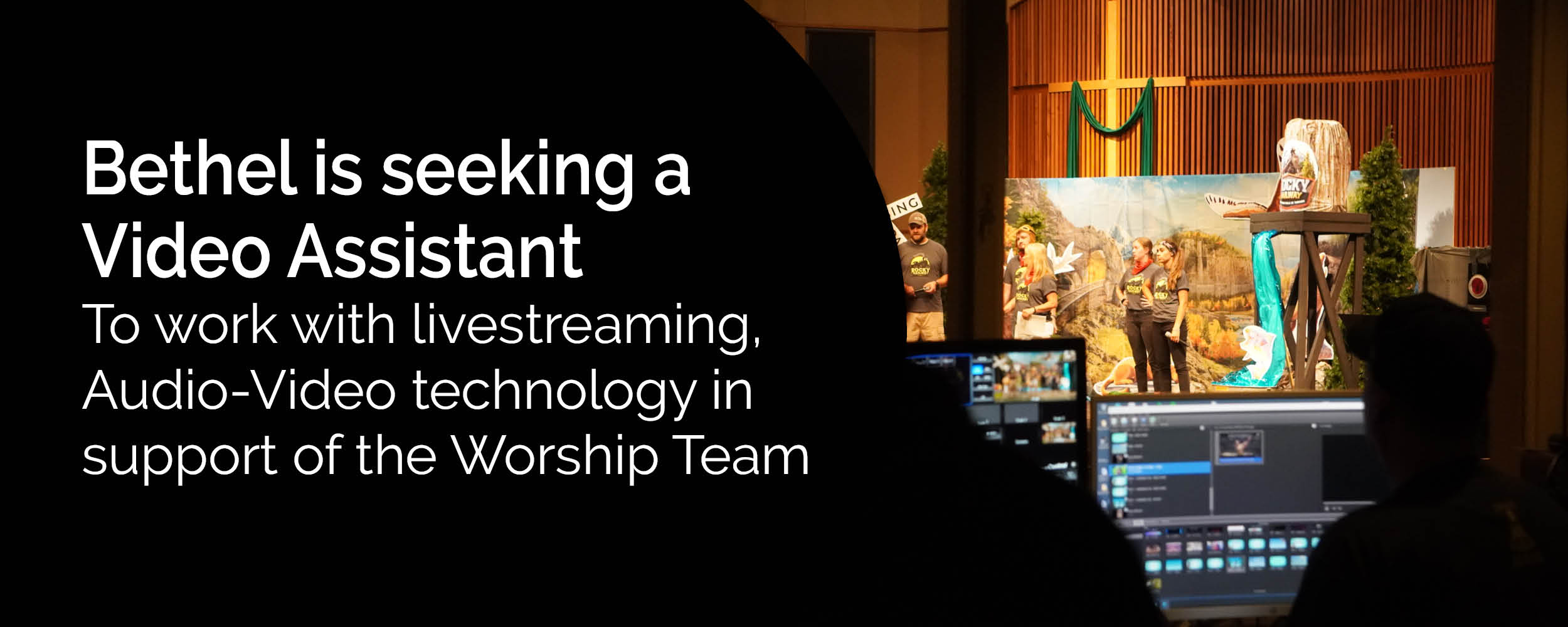 Click here for the job description and an online application through indeed
---
Click here for a complete job description
Please click here for an application form.
The completed form may mailed or dropped off at the Downtown Campus office, M-F, 9:00AM - 4:00PM
Bethel Lutheran Church
Attn: Gwen Cossin
920 Third St.
Hudson, WI 54016
---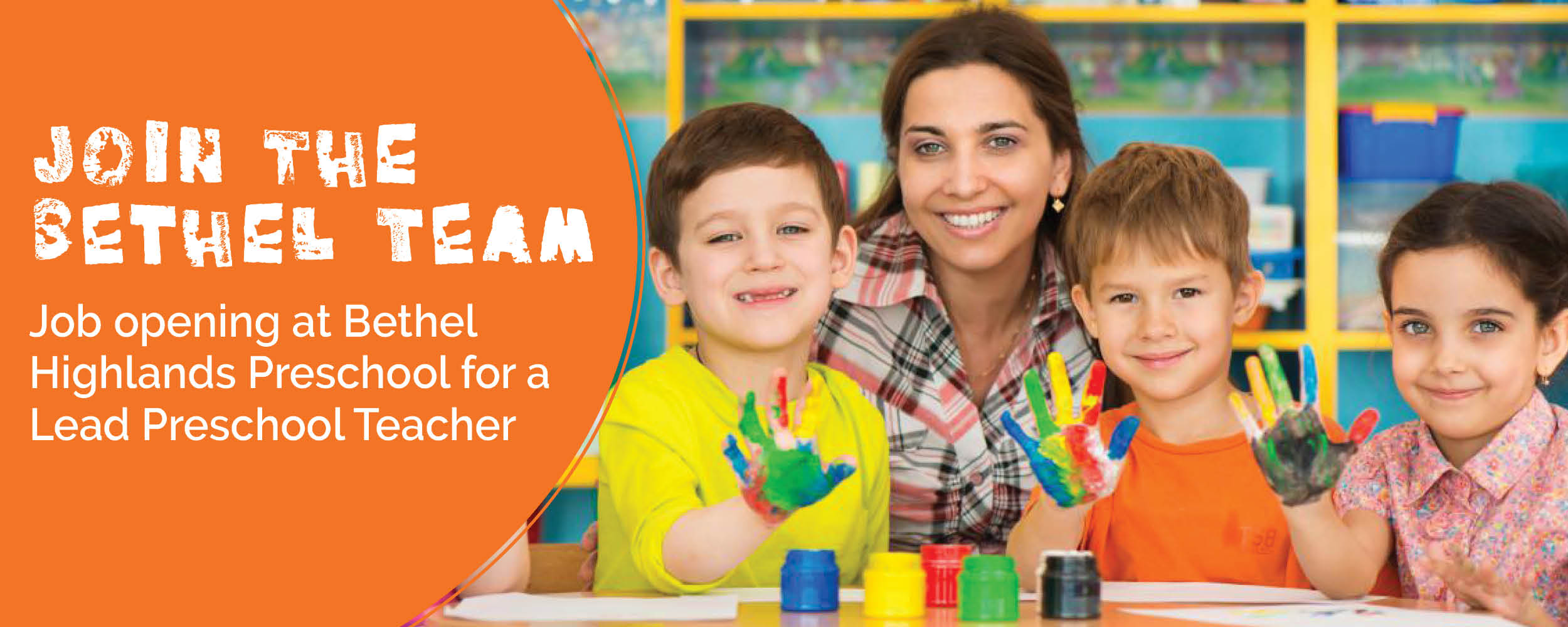 About us
Bethel Highlands Preschool, an instrument of God's grace, love and compassion, exists to serve and support families of the greater Hudson community, providing a safe and loving environment in which an excellent educational program nurtures the spiritual, physical, emotional, social and cognitive development of the unique, God-given gifts of each child.
Position Summary:
This is a lead position for 30 hours per week.
Hours are 7:30am-3:30pm on Mondays, and 7:30-1:00pm on Tues-Fri.
Lead Preschool Teacher of ages 3 and 4.
Associates Degree in Early Childhood Education, OR 4 year degree in education/related field.
Experience with preschool-age children required.
Click here for a detailed job description and to apply