Welcome to Bethel's website! Take a moment to explore all that Bethel offers. As one congregation with two campuses, Bethel offers many opportunities to grow your faith. Please know you are invited to worship and to any of the events that you find of interest!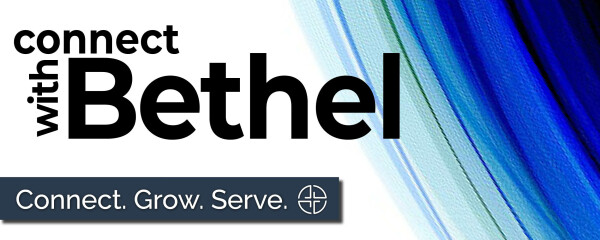 Interested in learning more about Bethel. Please click here to fill out a Connect form, and one of our Pastors will reach out to you.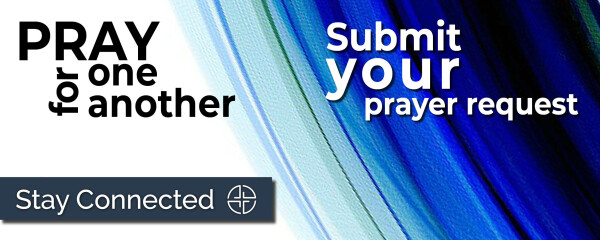 The Bethel community believes in the power of prayer and wants to join you in your prayer requests. Please click here to fill out a prayer request form
The LORD is near to all who call on him, to all who call on him in truth. - Psalm 145:18
Connect. Grow. Serve.
Bethel, an ELCA congregation, believes that God is at work in our life together to transform and renew the world by making disciples of Jesus.
Bethel Lutheran Church is a place for all people to CONNECT with others, to intentionally GROW their faith, and in turn, to put our faith into action and SERVE others as Jesus directs us.
Become a Member at Bethel
Bethel offers a New Disciple classes several times a year for those interested in being a disciple of Jesus through Bethel.
If you are interested in joining the next class please contact Koreen for more information at