GOAL
We strive to build in each youth a strong biblical and Lutheran foundation as well as equip them to Connect, Grow, and Serve.
---
CONFIRMATION | GRADE 9

Classes are held on Wednesdays from 6:00-7:30pm during the school year. This program includes large and small group times that explore faith and apply faith to everyday life challenges, ultimately supporting the youth to define their own faith statement. These classes are led by Pastor Ladd Sonnenberg, Pastor of Youth and Families.
Click HERE to register your student.
---
CONFIRMATION | GRADE 10
Congratulations to Bethel's Confirmation Class of 2021!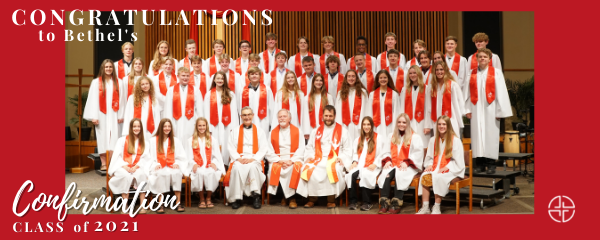 ---
HIGH SCHOOL YOUTH GROUP WEDNESDAYS
The Youth Group Schedule is sometimes different during the summer. Connect on Facebook (HERE) for the latest activities and events!
Register for reminders and access through the Remind app. Just text @jacobsum to 81010. If you have questions, just message Jake at .
---
2022 Montana Ski Trip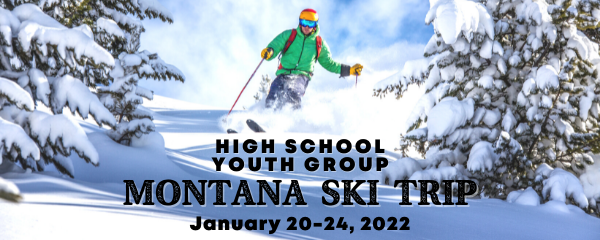 Did you miss the ski trip last year? We did too! Click HERE for details and registration for the 2022 adventure!
---
2022 ELCA YOUTH GATHERING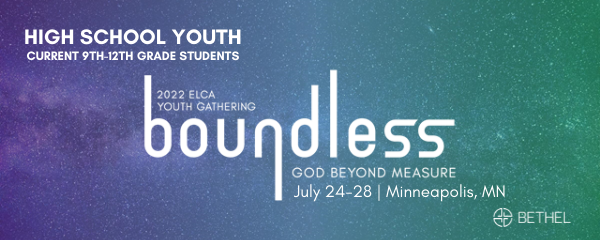 Early bird registration is open for the 2022 ELCA Youth Gathering, July 24-28, in Minneapolis! Click HERE for details and registration. You won't want to miss it!
---
High School Mission Trip 2022 - Carolinas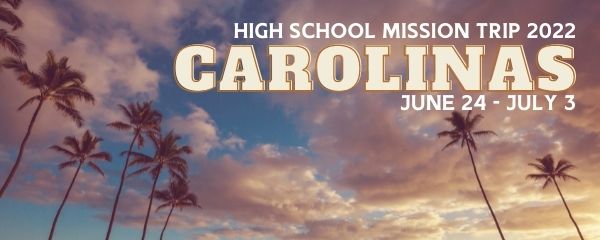 Get ready for it - High School is preparing for a mission trip to the Carolinas! The Carolinas have been hit hard by hurricanes and flooding in the past years leading to multi-year recovery process. Youth will be partnering with local churches to provide ongoing recovery support. Our mission trip partner, Praying Pelican Missions, has a long history of mission and support in this area.
In addition to the mission work, there will be an opportunity to enjoy the local culture and nature.
Dates: June 24-July 3
Cost: $475 (includes housing, food, activities & transportation)
Discount Option: Register for the ELCA Youth Gathering as well and your mission trip will be reduced by $100
Who: students in grades 8-12 for 2021-22
Registration Deadline: May 15
Click HERE to register now!
Fundraising - There aren't specific plans yet, but fundraising will be available to help offset the cost.
---
TEC Retreat - future dates tbd