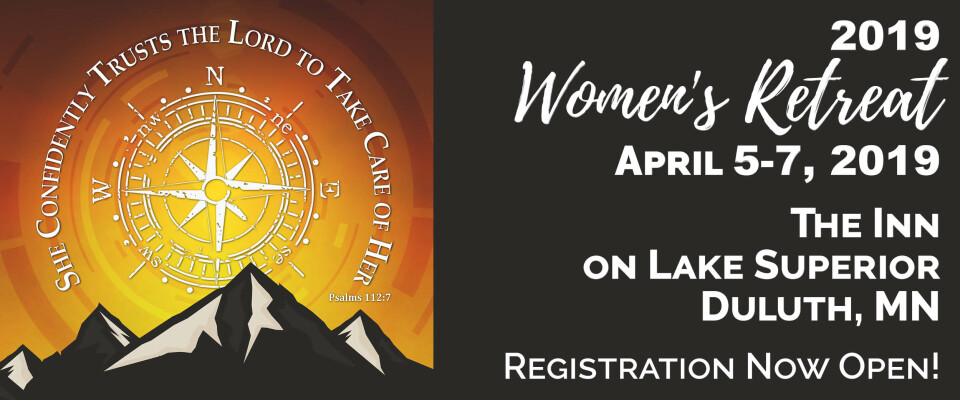 Friday, April 05, 2019, 6:00 PM - Sunday, April 07, 2019, 11:00 AM
Join other Bethel women and friends for a weekend of spiritual growth and renewal! Enjoy wonderful speakers and music, times of prayer and reflection, shopping and restaurants on Canal Park, roof-top hot tub, s'mores on the lake, strengthening friendships and building new ones.
Space is limited to just 100 participants. Secure your registration with payment. Scholarships are available. Please talk to Pastor Kris.
Women's Retreat 2019
April 5-7, 2019
Theme: 'She Confidently Trusts The Lord To Take Care Of Her', Psalm 112:7
Location: The Inn on Lake Superior
Speakers: Julie Balmer, Duluth, MN and Kelle Anderson, M.D., Hudson
Musician: Lorna West, Duluth, MN
Apparel: Heather gray hoodies for the retreat are available in sizes S - XXL (please order a size up, they run small) for $25. These may be ordered by clicking on CLICK HERE TO REGISTER below. Please click on her name to contact Molly Powers if you have any questions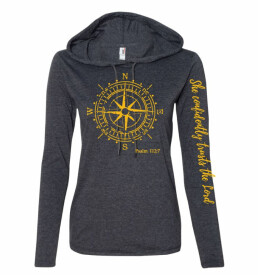 Retreat Cost: $220 (non-refundable) Includes 2 nights lodging, 2 full breakfasts, banquet supper, and other great amenities.
Women's Journey Retreat, April 5-7
The last day to register or place an order for a hoodie is Monday, March 18