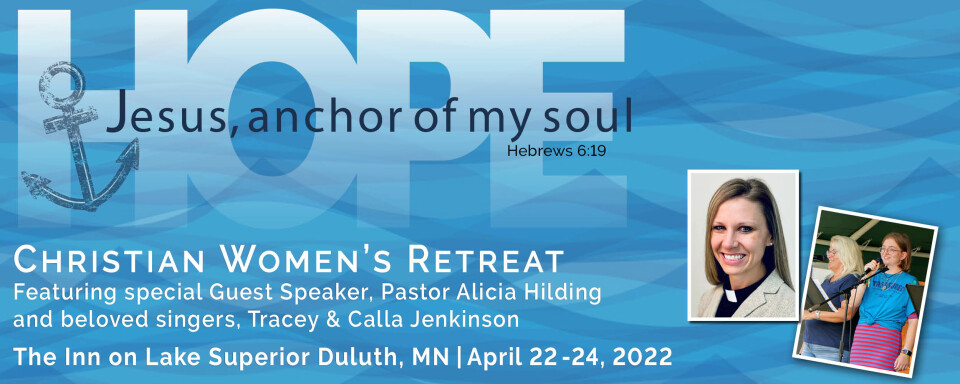 Friday, April 22, 2022, 8:30 AM - Sunday, April 24, 2022, 4:00 PM
Women's Retreat 2022
April 22- 24, 2022
This year's retreat will be the weekend after Easter (who doesn't need some time to refresh after a holiday?!) at the Inn On Lake Superior | Friday, April 22 - Sunday, April 24.
There's lots to love about the 2022 retreat, for starters we have Pastor Alicia Hilding, a much loved former pastor at Bethel as our main speaker, and the incredibly popular and extremely talented duo of Tracey and Calla Jenkinson to lead us in song.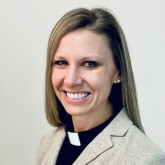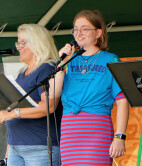 Join other Bethel women and friends for a weekend of spiritual growth and renewal! Enjoy wonderful speakers, music, and times of prayer and reflection. There will be free time during which you can take an optional painting class from favorite local instructor, Audrey Martin, or enjoy shopping and lunch at the restaurants on Canal Park. And there's always the option to visit the Inn's roof-top hot tub, or enjoy the always popular, s'mores on the lake. There's truly a wealth of uplifting, relaxing, and fun opportunities to take part in, all while strengthening friendships and building new ones.
Space is limited to just 100 participants. Secure your registration with payment. Please note, Retreat registration is non-refundable.
*As always your health and safety remain our primary concern. As the retreat date draws closer, we will be monitoring current guidelines regarding Covid19.
Theme: 'We have this hope as an anchor for the soul, firm and secure.', Hebrews 6:19
Location: The Inn On Lake Superior
Cost: $225: (This includes 2 nights lodging [based on double occupancy] at the Beautiful Inn On Lake Superior, as well as Breakfast Saturday and Sunday morning and dinner Saturday night)
Registration is open until March 20. Click here to register!
Please note, due to the advance planning necessary for this event all fees associated with this weekend retreat (retreat fee, optional classes, hoodie) are non-refundable
Optional Painting Class: Audrey chose two paintings that are representative of spring and the retreat theme of Hope: Both the Chickadee class will be offered Saturday evening at 8:30PM - what better way to relax before bed and there's nothing planned after this class, so feel free to paint with a drink of your choice at your side. The class will be held in a room adjacent to the ballroom where we'll be meeting. The cost for the class is $35 (Audrey's normal class fee is $45) Please note you can sign up for either painting, but the class will be limited to 32 participants total.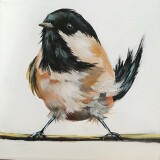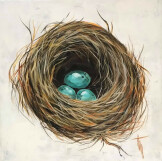 Optional Retreat Hoodie: You may also purchase the optional cowl-neck hoodie with the retreat theme (shown below). It comes in sizes S - 2XL. *Please note the hoodie runs a full size smaller. There are samples to try on for size at the Downtown office. Cost for each hoodie is $42. Please note this is different than the original design posted - there were supply chain issues with getting that hoodie.