Lenten Devotion day 39 - Saturday, April 13, 2019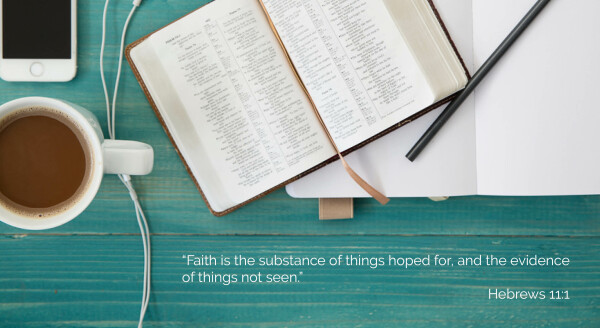 "Faith is the substance of things hoped for, and the evidence of things not seen." Hebrews 11:1
From a young age, God has influenced my life because I was raised in the Christian faith. But more recently, I started to question my faith which led to uncertainty about who I was. Although my personal views of God are always changing, this is the story of how I knew He was real.
It was the summer of 2017 when I was given the opportunity to travel to Malawi, a poverty-stricken country in eastern Africa, with our synod. While our group visited several places, my favorite city was Zomba. On a Sunday morning, we worshipped in a church located atop the Zomba Massif. In Malawi, church services are often continued outside. I remember how familiar I felt worshipping with these strangers, these children of God. I looked to my right and saw beautiful people singing and dancing. I looked to my left and saw the Malawi landscape from above. Now this was what I've been waiting for, that big "God moment." The feeling was absolutely indescribable.
It's difficult to understand God. Even now, I continue to struggle in my faith simply because I cannot not see Him. When I take a step back, I look at my life and remember all the amazing experiences I've had, especially with people. My journey to Malawi guided me back to God through the connections I made with others. I'm beyond thankful for my brothers and sisters in Christ.

Prayer: Loving God, help guide us to seek faith in the midst of doubt. Give us the desire and ability to see You, hear You, and talk to You through our relationship with those we hold close. In Your name we pray, Amen.
Hannah Sutherland